The Premier Ribosome Profiling Service Provider
The Premier Ribosome Profiling Service Provider
"Understanding how organisms respond to environmental stimuli by regulating gene expression to produce proteins, and the mechanisms by which regulation is achieved, is fundamental to the discovery of ways of using natural resources to save energy and to protect the environment, crops, and human health".
Experimental and Computational Ribosome Profiling (RIBO-seq) Services
RIBO-seq and RNA-seq library preparation

Consulting, design, and execution of customized experimental and computational procedures
combined decades of experience in research and development in molecular biology and biochemistry, computational biology, evolutionary biology, and bioinformatics.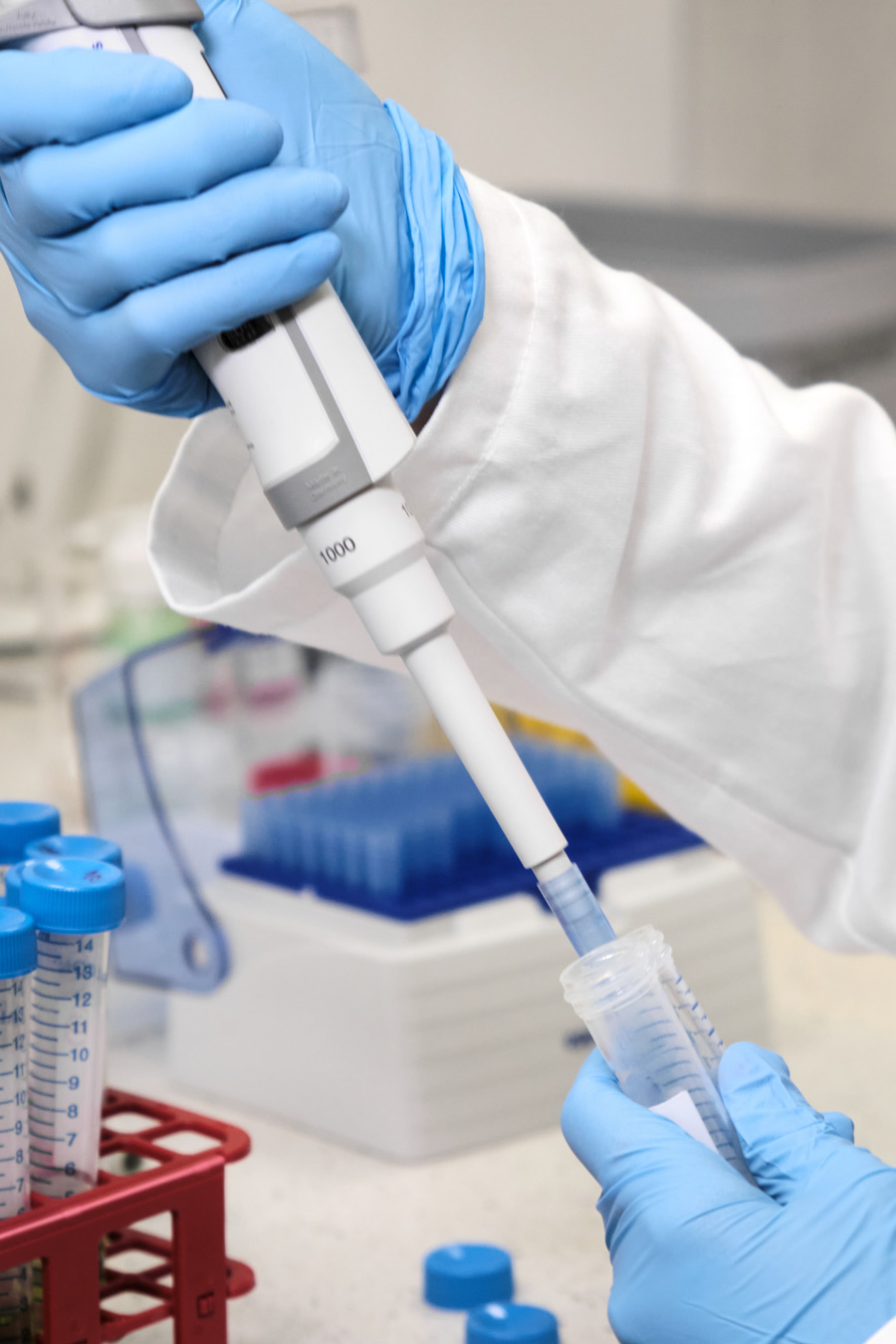 Execution of ribosome-profiling protocols can be daunting.
The entire RIBO-seq protocol can require two weeks of work and, if any of the procedural steps is not expertly executed, the end result can be disappointing. Labor, reagents, and solutions can quickly become very expensive and retraining personel used to other NGS techniques can be frustrating.
At TB-Seq, we provide full-service research for:
Free consulting and customized experimental design

Proprietary and customized sample preparation

Illumina sequencing ready library preparation
We are a life-science company
devoted to the development and application of experimental and computational procedures for functional (meta)genomics analysis of prokaryotic and eukaryotic organisms and communities based on the ribosome profiling NGS platform technology (RIBO-seq) and on computational analysis of sequencing data. TB-Seq develops new experimental protocols and bioinformatics tools applicable to different biological system, and offers ribosome profiling (RIBO-seq) and RNA-seq related services.